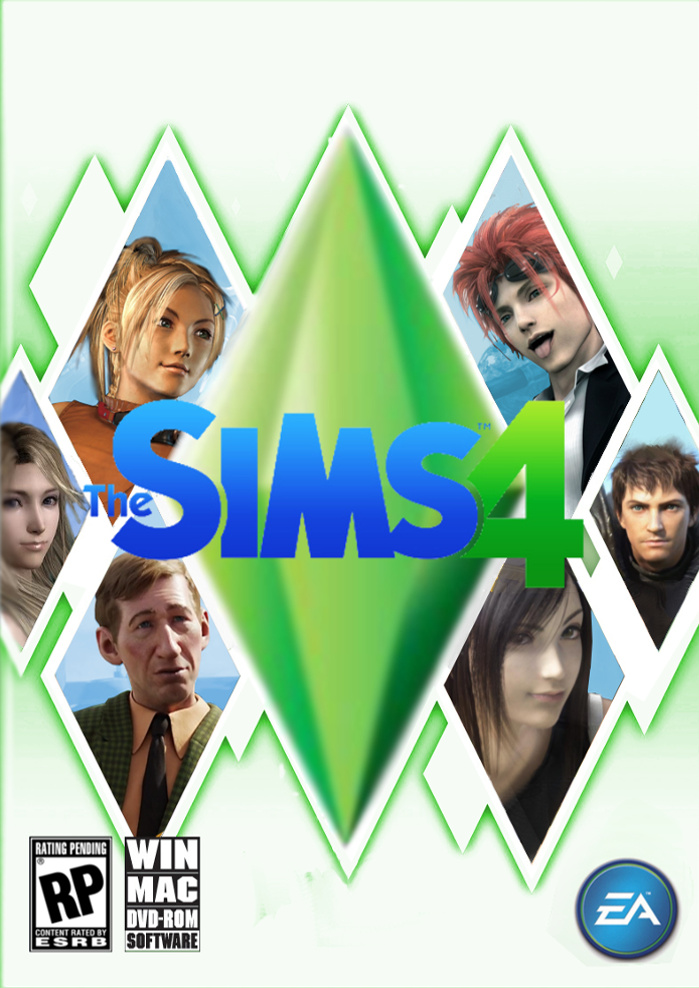 Eredeti Release!
Tovßbbi informßciˇ az NFO fßjlban.
Platform: PC
DLCk:
Vampires (kÚrÚs)
Toddlers (kÚrÚs)
Fitness Stuff
Parenthood
Bowling Night Stuff
City Living
Vintage Glamour
Dine Out
Kids Room Stuff
Romantic Garden Stuff
Movie Hangout Stuff
Get Together
Spooky Stuff
Spa Day
Cool Kitchen Stuff
Perfect Patio Stuff
Luxury Party Stuff
Get to Work
Outdoor Retreat
The Prima Computer
Holiday Celebration Pack
Pools
Life of the Party Pack
Awesome Animal Hats
Up All Night
Digital Soundtrack (Check download section)
Let There Be Plumbobs Award (The Sims 3)
Never Ending Reward (World Adventures)
Shine On Reward (Ambitions)
UV Light Reward (Late Night)
Beacon Of Ages Reward (Generations)
Paws Anonymous Reward (Pets)
Your Name In Lights Reward (Showtime)
Enchanted Aurora Reward (Supernatural)
Whatever The Weather Reward (Seasons)
Alma Mater Reward (University)
Truly Tropical Reward (Island Paradise)
Time Travelers Reward (Into the Future)
The Ultimate Freezer Bunny Award.
A The Sims 4 nagyobb szabadsßgot ad a kezŘnkben a simjeink Úletre keltÚsÚben, a kis emberkÚink pedig Úletszerűbben jelennek meg a kÚperny§inken. A karakterkÚszÝt§ rÚszletesebb lett, melyben nemcsak a kinÚzetet, a szemÚlyisÚget Ús az ÚletcÚlokat ßllÝthatjuk be, de a mozgßsi animßciˇt Ús a t÷bbi simhez fűz§d§ kapcsolatot is. Rßadßsul emberkÚink immßr az Úrzelmek teljes skßlßjßt Úrzik Ús kifejezik: mindent lereagßlnak Úrzelmeiken keresztŘl, legyen az egy talßlkozßs valakivel, egy ruha, amit rßadsz, vagy a tßrgyakkal, k÷rnyezettel valˇ interakciˇ.
A karakterszerkeszt§ mellett az ÚpŘleteink menedzselÚse is vßltozott az ˙j, szoba alap˙ ÚpÝtÚsi eszk÷zzel, amivel ßlmaink otthonßt hozhatjuk lÚtre, amit aztßn a begyűjthet§ cuccok ÷sszeszedÚse, kŘl÷nfÚle esemÚnyek Ús achievementek teljesÝtÚse utßn elnyert jutalmakkal tovßbb dÝszÝthetŘnk. Ezen esemÚnyek sorßn egyÚbkÚnt nemcsak holmikat, hanem ruhßkat vagy Úpp jellemvonßsokat is elnyerhetŘnk simŘnk szßmßra.
A The Sims 4 tovßbbß gy÷ny÷rű vßrosokat ÝgÚr, amik Úlett§l nyŘzs÷gnek, valamint lehet§sÚgŘnk lesz megosztani a Sims hßztartßsunkat a k÷z÷ssÚg t÷bbi tagjßval Ús barßtainkkal, illetve mi is let÷lthetŘnk rajongˇi alkotßsokat, ezzel b§vÝtve a jßtÚkunkat.
JßtÚkverziˇ: v1.31.37
GÚpigÚny
Minimum:
Core 2 Duo E4300 1.8GHz/Athlon 64 X2 Dual Core 4000+
GeForce 6600 GT/Radeon X1300 256MB (Pixel Shader 3.0)
2 gb ram, DX9, 9 gb HDD
Ajßnlott:
Core 2 Duo E6850 3.0GHz/Phenom II X2 511
GeForce GT 440/Radeon HD 4670 512MB
4 gb ram, 9 gb HDD
Optimßlis:
Core 2 Quad Q8400 2.66GHz/APU A6-3600 Quad Core
GeForce GTS 450/Radeon HD 7670
6 gb ram, 9 gb HDD
TelepÝtÚs menete:
Mountold be a kÚpfßjlt, telepÝtsd fel.
Jßtssz.
Kepek: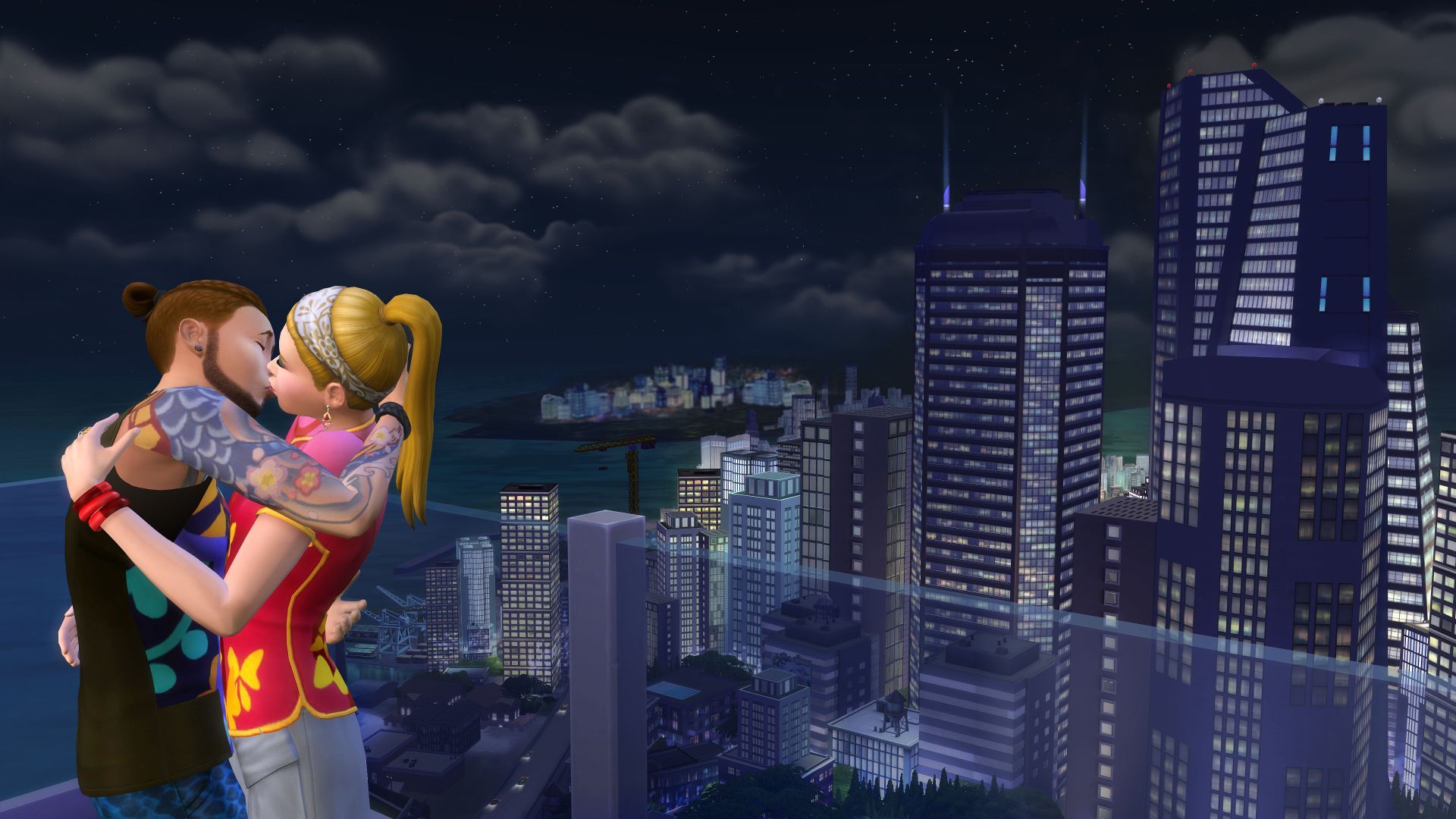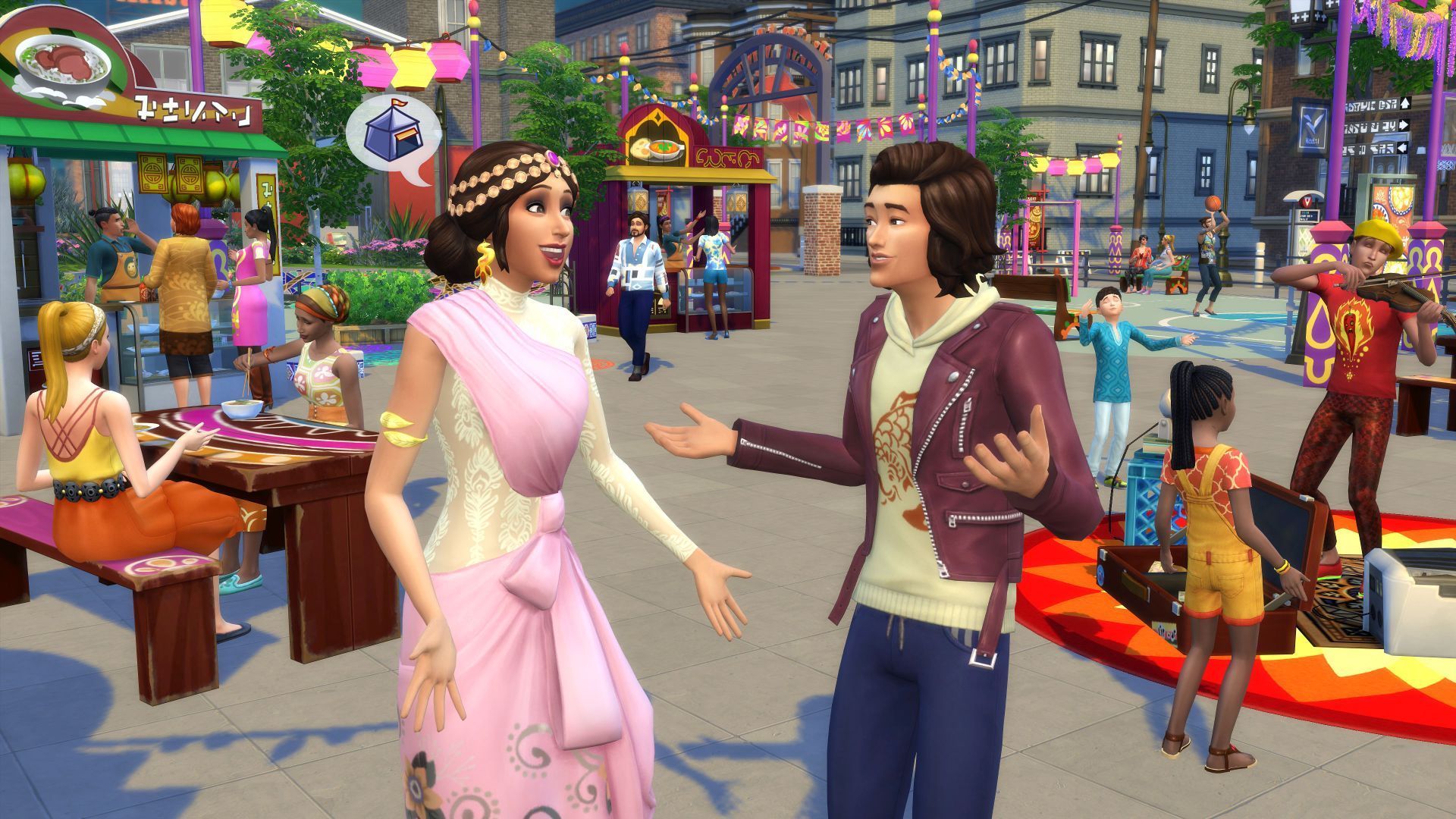 Hivatalos oldal:https://www.thesims.com/
Seed ido: 0-24
Seed sebessÚg: 10 Mbit/s